Your digital marketing partner.
Take your marketing from chaos to clarity.
Trying to market your business through trial and error
is costly and exhausting.
Guessing at how to market your business leaves you…
Feeling overwhelmed and unfocused in your efforts.
Wasting time and money on strategies that don't work.
Reaching a standstill with business and revenue.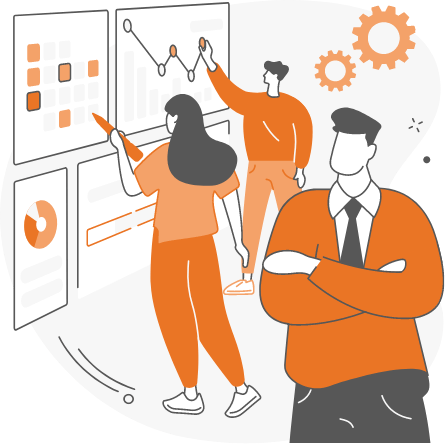 We get it;
Marketing is overwhelming.
As a business owner, you're passionate about your work but may feel overwhelmed by the demands of marketing. From managing your online presence to building your website and optimizing it for search engines, the tasks can seem endless. This takes you away from what you truly love doing.
So, how do you manage it all?
That's where Vivid Image comes in. As a full-service marketing agency, we specialize in partnering with businesses like yours. We take the marketing burden off your shoulders so you can focus on what matters most – growing your business. When you work with us, you gain access to an entire marketing department customized to your unique needs.
---
Check marketing off your to-do list
Our experienced team offers a wide range of services tailored to your business, including:
WordPress Websites
We'll create a stunning, responsive, and easy-to-manage website that showcases your brand and drives results.
Search Engine Optimization
We'll optimize your online presence, ensuring your business ranks higher in search results and attracts more customers.
Social Media Management
We'll craft engaging content and manage your social media accounts, building your brand's online community and boosting customer engagement.
Reputation Management
We'll help monitor and maintain a positive online reputation, addressing any concerns and showcasing your brand's best qualities.
Exclusive Services
Logo development, print collateral, direct mail, and tradeshow booths are available to our inner circle members.
And More…
Whatever your marketing needs might be, we are here to provide customized solutions and support.
What our clients have to say
---
Trusted by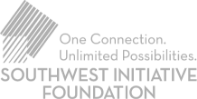 A simple path to marketing success
Working with us is easy. We follow a proven process to deliver outstanding marketing results:
Talk with Our Team
We'll listen as you tell us about your business. Share your goals. Tell us your challenges. Identify your target audience.

Get Your Custom Playbook
Our team will create a customized marketing plan that delivers measurable results and drives growth, pinpointing your next best step.
Partner with Us & Rest Easy
The team will guide you through the process step-by-step. We will utilize our knowledge and the latest tools to take your marketing from chaos to clarity.
Our promise
You will be heard. You know your business best.
You will gain a whole marketing team. Not just one person.
You will have one main point of contact.
You will be a collaborative part of the marketing plan.
The results you deserve
By partnering with Vivid Image, you'll enjoy increased brand visibility, enhanced customer engagement, and a boost in sales, all while focusing on what you love – running your business. Ready to harness the power of expert marketing solutions? Schedule a free consultation with our team today and discover the difference a dedicated marketing partner can make!
You talk. We listen. Your business goals will help guide us.