Something I hear often while having a conversation about social media, is an overall confusion about Twitter, how it works, and why someone would want to type 140 characters in a box, wondering if anyone is ever going to read it.
I must admit, I once had the same "I just don't get it" feeling about Twitter. But there was just too much hype about it for me to ignore. I like to be ahead of the curve with marketing and technology, so I jumped in and gave it my best shot.
I was working for Altimate Medical at the time, and started a Twitter account for @easystand. As a newbie to "microblogging", the best way I knew to gain followers, was to follow people who I thought might be interested in our products, in the hopes that they may follow me back. I used tools such as Twellow and Twitter Search to find people tweeting in specific industries or about specific topics.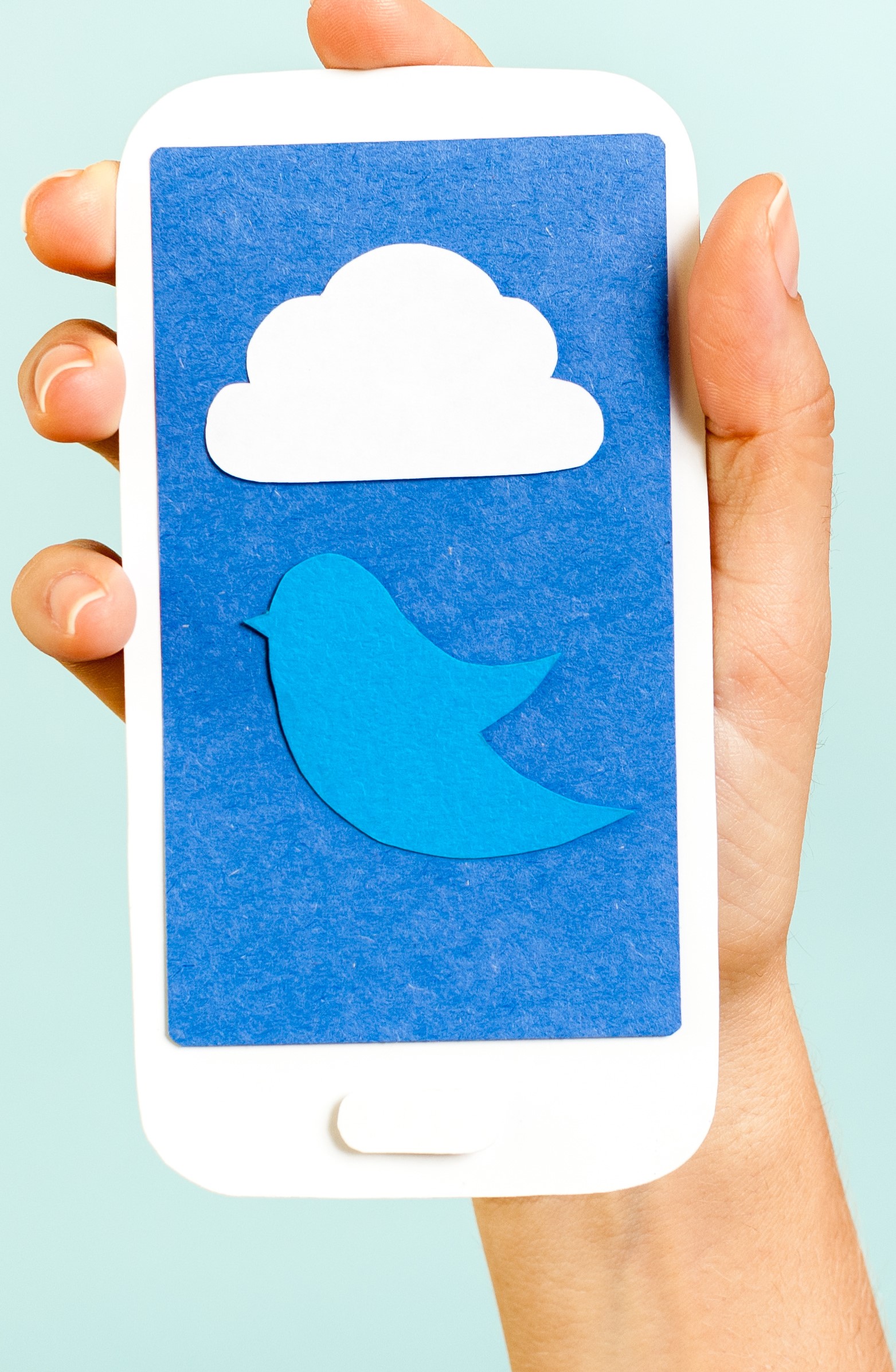 I quickly had several hundred people following me, but It only took one key relationship in the beginning of my tweeting experiment to make me realize the potential of Twitter. One of the people who followed me back, was very interested in our products and I answered her questions via Twitter. This eventually lead to her purchasing a product from Altimate Medical for her son.
But it did not end there.
The relationship with this vocal mom that started in 140 characters on Twitter spread all across the web. As a mommy blogger, she has posted multiple blog posts and Flickr photos of her son using the product. She participated in a customer story about her experience that has been used on multiple websites, social networks, and even published in a national print magazine. Well over two years after we first met on Twitter, she continues to be an avid supporter of the EasyStand brand thru her blog, Facebook, and Twitter.
This is just one example of how a Twitter follower can quickly become a customer evangelist for your brand.
Have you found your loyal customers on Twitter? How are they engaging with you and your online community?
Need to increase sales, find new leads, and drive way more traffic to your business? Request your free Playbook now!